Optimise your compliance risk strategy with
a solution
that automates your backtesting process.
Backtesting for better transaction monitoring
As a financial institution, you are obliged to review the functioning and effectiveness of your internal measures to prevent money laundering. Indicators, rules, thresholds, scores and risk classifications used in monitoring systems need to be checked on a regular and ad hoc basis to ensure that they are appropriate and up to date. Well-tuned systems generate high quality hits. However, empirical knowledge alone is no longer sufficient to optimise the business configuration. Backtesting simulates the effects of parameter changes and helps to calibrate the monitoring system correctly. We support you in backtesting - and automate the process for you as far as possible!
Proper backtesting − services at a glance
Analysing Risk Parameters
Selecting Data and Checking Data Quality
Preparing to Backtest
Running the Backtesting Process
Adjusting and Optimising Risk Parameters
Your benefits
Ensure compliance

Avoid findings during audits by providing comprehensible and documented analyses of the thresholds and other risk parameters to be audited.

Better hit quality

Reduce false positive rates and identify new, previously undetected cases with an optimally tuned monitoring system.

Save time with expert backtesting

Benefit from the many years of experience of our experts, who not only have in-depth compliance know-how, but are also very familiar with your monitoring systems - both technically and professionally.
Have a question? Contact our experts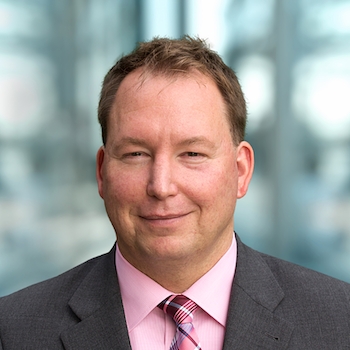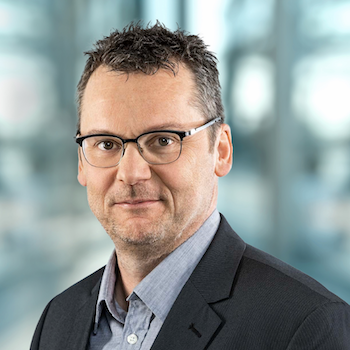 Dr. Steffen Gutjahr | Executive Partner
Business and technical processes in the financial industry | >15 years of experience in the development of software products | >10 years of experience in business consulting at banks and in the management of complex projects |Expert for Artificial Intelligence, Blockchain & DLT
... or send us a message and we will get in touch with you. We look forward to hearing from you.