Always up-to-date on country risks − risk analysis and data feeds at your fingertips
Robust, structured country risk assessments for your compliance risk analyses
It is not only financial institutions that are obliged to take country factors into account when assessing a customer's risk. Corporations also need to assess the geographic risks in the regions in which they operate. Country Risk provides you with a standardised methodology for assessing country risk and comparing risk factors across countries. The powerful, cloud-based country risk solution has a wide range of applications and uses.
Benefit from up-to-date, detailed risk information on 250 countries and territories, based on 25 data sources from internationally recognised organisations. Save the time and effort of analysing and preparing a wide range of data. Use our risk data service easily and conveniently with overall risk ratings per country, risk ratings for the different categories of (financial) crime and integrated ESG risks.
Services tailored to your needs:
1. On-demand or recurring risk data service with country risk reports on selected countries and flat files for your monitoring systems
2. Online access to our risk platform to generate reports for any country or group of countries at any time based on various risk factors and access flat files
3. Access to our best-practice risk rating methodology with full configuration options for stored risk models and weightings, including the ability to add your own data
250 Countries
25 Lists
6 Risk categories
Overall score per country
Country reports & flat files
Online-Zugriff
Risk model configurable
4-6 eyes principles, audit trail
Upload own data
Your benefits
Pre-prepared sophisticated country risk analyses based on a variety of relevant sources

Up-to-date, quality-assured country risk information through regular updates throughout the year (min. 4x per year)

Easy proof of compliance for auditors and regulators

Adaptable to your company's risk approach

Scalable, extensible cloud service that also supports enterprise-wide risk assessment
Check out our Global Financial Crime & ESG Risk Map.
Simply click on a country of interest to view up-to-date risk ratings.
Have a question? Contact our experts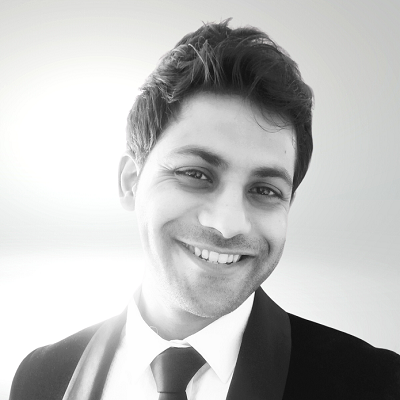 Have a question? Contact our experts ... or send us a message and we will get in touch with you. We look forward to hearing from you.